98%
Customers Satisfaction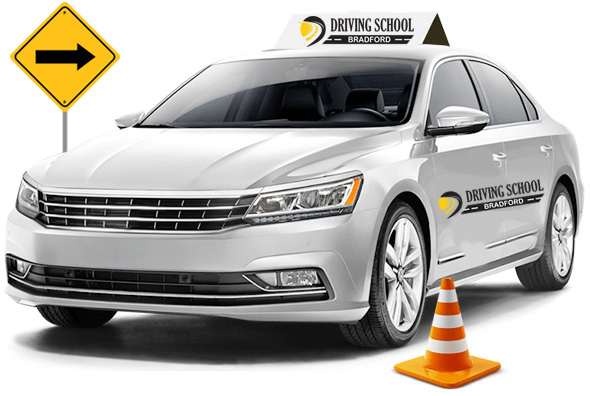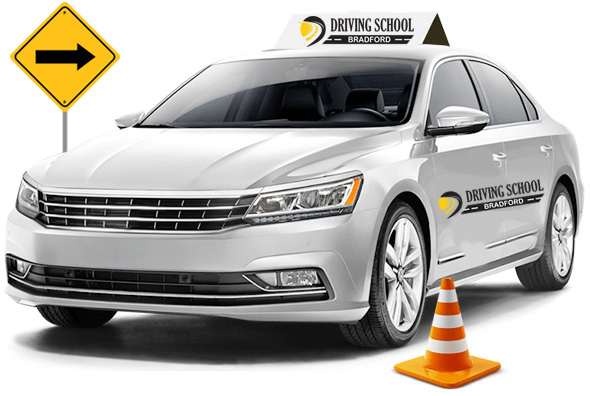 Become a save driver and improve your skills with
Driving School Bradford
for Driving lessons in Bradford and Leeds at a reasonable price. Since, 2015 our mission is to promote a safe driving culture in our community. Amateur driving is a very common problem, but taking
a driving lesson from Driving School Bradford
from proper trainers is the solution to all such problems. People think that it is a waste of money to pat this much fee. So, they mostly learn driving from their parents, cousins or other relatives and other unreliable and nonprofessionals. There are many problems in learning driving this way. Firstly, you are not able to take regular lessons because all are busy with their own things. Secondly, they just teach you basics, nothing more regarding the legal and ethical aspects of driving. But taking driving lessons from a proper school under the inspection of our professional trainers is very beneficial and not just you but for the whole community.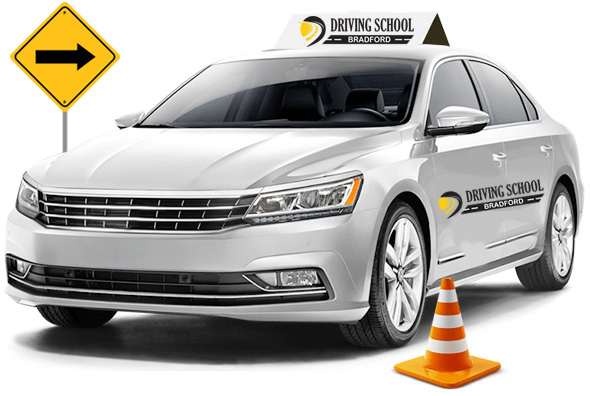 Schedule
Your Driving Lessons

with Us!

Book our taster lesson and meet your personal driving instructor

07467171717

More About Us
With over 5 years of teaching save driving to the good people of Leeds and Bradford. Our main mission is to cultivate a culture that is dominated by safe driving. It a well known quote that the situation of a the people of a any country can be judged by the general driving etiquette of the people.
We want to represent Bradford and Leeds in the best of ways.
We offer convenient study plans for students and adults alive that live in a fast paced world with a schedule that is always filled up.
By offering a six days a week schedule
We offer quality services at reasonable pricing
We also don't shy away from using the training car for road tests Driving Lessons Greenwich
When you take lessons from our experts, it decreases the likely hood of road accidents.
Lesson Packages... to Save!
Below you will find our three most popular packages
Automatic 2 hour
BRADFORD
DVSA Approved Instructors
High 1st Time Pass Rate
Friendly learning Environment
One-To-One Training
£50
BOOK NOW
Automatic 10 Hours
BRADFORD Most Popular
DVSA Approved Instructors
High 1st Time Pass Rate
Friendly learning Environment
One-To-One Training
BOOK NOW
Manual 10 Hours
BRADFORD
DVSA Approved Instructors
High 1st Time Pass Rate
Friendly learning Environment
One-To-One Training
BOOK NOW