Intensive Driving Course Bradford
Driving is not just a common skill that you can learn without putting any effort. You have to be determinant, passionate, and above all confident that you can and you will learn driving no matter what, and to make you that confident we offer intensive driving course Bradford that help you to grow in your driving skills. To learn and polish your driving skills first of all you need a course that covers all aspects, and considers your abilities before putting you in practical training. Driving school Bradford offers the intensive driving course Bradford that covers every aspect that need to be covered while learning driving. Since 2015, driving school Bradford took the aim to teach driving in a matter it should, and that is what which make us unique from other driving schools of area.
Amateur driving is the biggest problem, and mostly it's the sole cause of traffic accidents. To prevent this, and be the true master of your vehicle, first you need to learn the kind of your vehicle, proper theory of things you should keep in mind before controlling your vehicle , and all this stuff can only be learned through right course and from right instructor. Most of the time people don't align their needs with their demands, and that's where they fail to learn. You need to analyze your weak areas before getting into some driving school, but in case you can't find your weak areas or having difficulty in finding them, then no problem driving school Bradford is here to guide you.
How to choose right driving school?
Finding the right school at reasonable cost is the challenging task, so here are some ways by which you can choose your school and your course according to your desired points. First and foremost, consider your needs before getting into any driving school. Secondly, visit and observe the teaching style, the courses they offer and the environment, where you will learn the driving. And the last but most important is to assess the teaching ways of that particular course or that school, because teaching that doesn't suit your taste and your requirements is simply the waste of your time and money.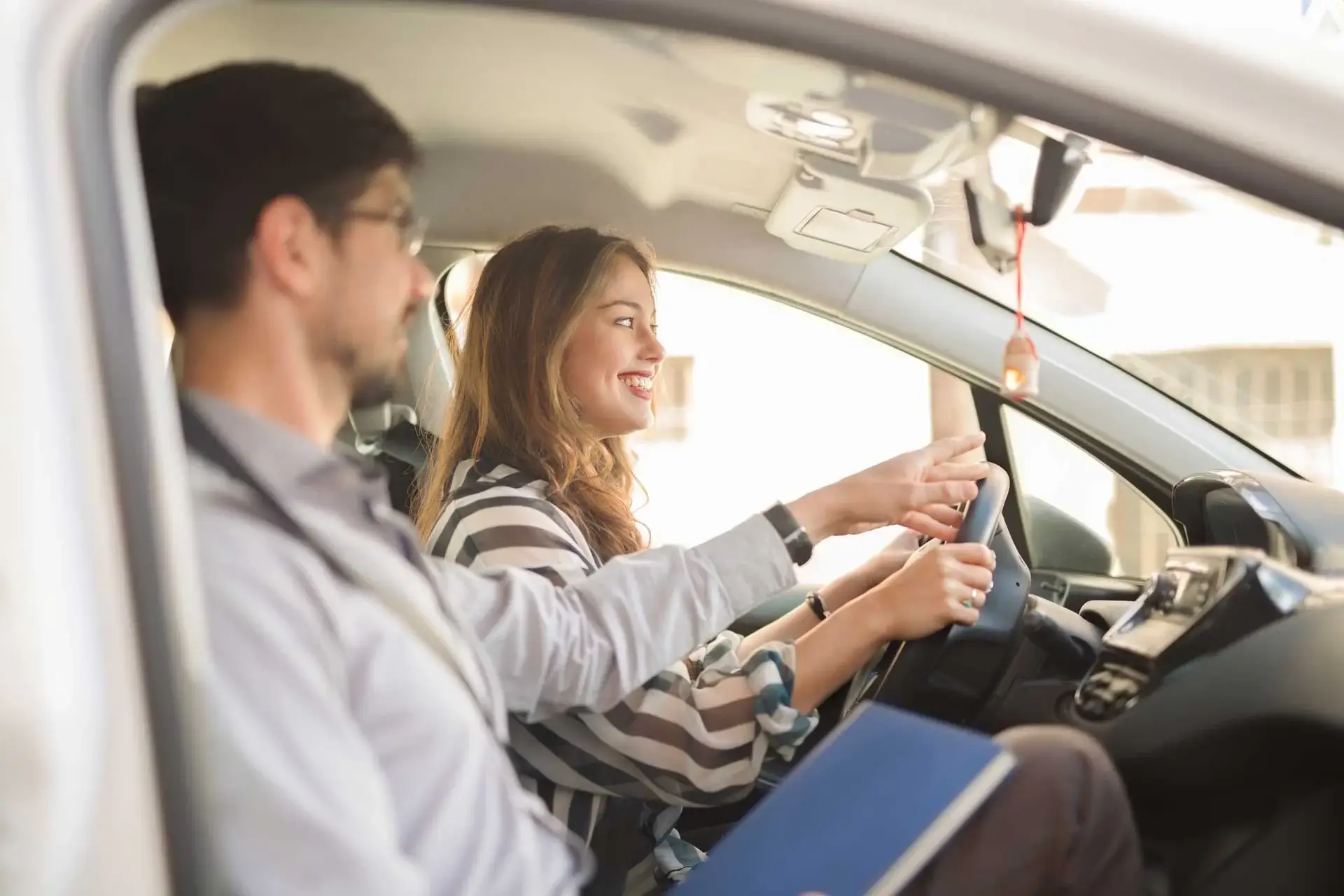 Why Driving school Bradford is the prime option?
Earning a driving lesson is not an easy task to do, and to accomplish such difficult task our driving school design a special intensive driving course Bradford that can help you a great deal in achieving good results in your driving test.  Furthermore, driving school Bradford provide the most economic options compared to other driving schools of an area. It build its reputation with their innovative courses that helped many people in passing their driving test since 2015. Now it is your turn to get your desired driving license easily with our professional help.
Techniques and methods:
We are not like any other company which show you bogus dreams and at the end just waste your time and money. We are best in what we do, and for that we could show our customers the techniques and methods that are unique and customer friendly. Whether you are a new learner or you are trying to freshen up your skills, we have a unique plan according to your needs. There are courses by other driving schools which claim to teach you driving in 7 days, but this is utter rubbish, everyone is not same, some could learn in 7 days, but others can't. So, we have various teaching methods and styles for every type of customer.
Side by side practical and theoretical knowledge:
Consider driving is the practical art, and like all other arts, before getting into practical learning, theory is the right way to start. Thus, same the case apply on driving, before operating a vehicle, you have to master the theoretical knowledge of your vehicle, you have to know the basics of driving, you have to learn the angles, the directions, the sides, and most important the rules, laws and regulations related to driving. You need to master your analytical approach before driving, so you would be able to take decisions quickly in any case of emergency. Some say driving is the game of wits, and I can't agree enough, but before applying your vision in driving, you need to be fully informed about the things you are going to do. For this purpose our driving school designed the intensive driving course Bradford that focuses on our customer's theoretical knowledge as well.
We can give you the best possible driving learning experience, so contact us anytime, and we are more than happy to serve you.