Welcome to perfection, at Driving School Bradford, as we bring you highly skilful driving mentors to help you learn the skill of driving at its best.
Are you in search of the best driving teachers or a place where you can get amazing driving lessons? Well, you have stopped by the right place as our team brings you highly professional driving lessons Bradford.
Learning how to drive is a skill that requires determination, time and persistence to learn. Once learned, it requires constant practice to polish. However, if you do not have the right driving instructor, then all your efforts might be in vain as your mentor plays a huge role in helping you master the skill of driving. Thus, with our Bradford driving lessons, you are able to learn from the best.
To become a driver who not only knows how to drive but also understands the road safety rules, you can rely on our cheap driving lessons in Bradford. We have a highly professional team of drivers who are extremely capable of providing our students with the best lessons.
Promoting a Safe Driving Culture
Our aim is to promote a safe driving culture in Bradford. It is not all about learning how to drive; we focus on how to drive efficiently to ensure that you are doing it safely. Amateur driving is an issue that is growing with the passage of time. With our Automatic Driving Lessons Bradford, we make sure to help our students learn driving in the right way. We focus on promoting a safe driving culture by introducing all the rules and regulations along with several other terms that will help them understand driving properly.
Learn how to Drive from Certified Trainers
We are a team of certified trainers who help in providing high quality driving lessons in Bradford. Many people fail to understand that learning how to drive, from the pros, holds a lot of importance. You do not want to put yourself and others at risk, by learning this crucial skill on your own. To make sure that everyone can avail our services, we make sure to offer competitive and cheap driving lessons Bradford. Our affordability makes us reach out to a larger audience.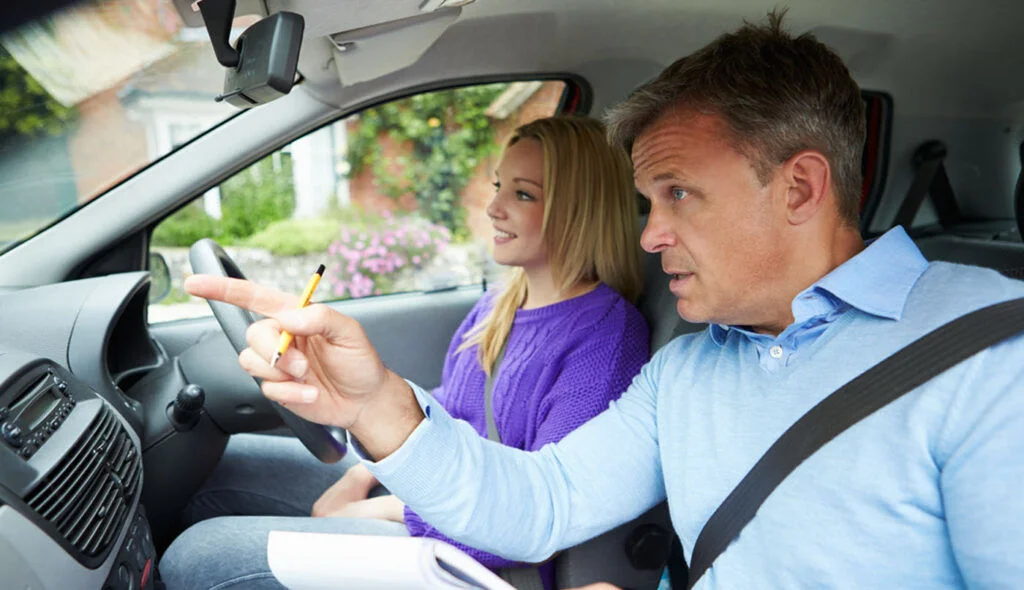 Learning from certified trainers at Driving School Bradford, helps you learn more than just the basics. Our Automatic Driving Lessons in Bradford don't focus on merely driving; we make sure to get into the details and teach you the natty gritty of this skill. How can you ensure road safety? What road ethics you must follow while driving? How can you handle a mishap and how can you prevent one from happening?
We make sure to teach you all about driving and its whereabouts. This is why we only hire certified and highly qualified driving mentors for you. It helps us promote a safe driving culture in Bradford and help people learn driving in a much more detailed manner.
Get in Touch with us today
It is time to get in touch with us today if you are looking for cheap driving lessons in Bradford. We provide you with highly qualified trainers who help you learn the skill of driving in the perfect way. Connect with us right away and we will find you the perfect trainer, who fits your requirements and helps you learn driving along with its etiquettes.