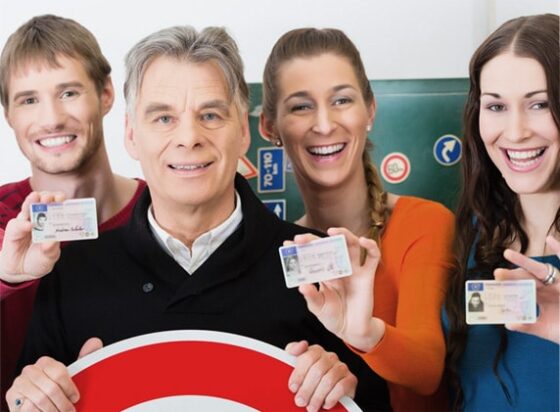 Affordable, Effective and Convenient Driving Lessons
With over 5 years of teaching save driving to the good people of Bradford. Our main mission is to cultivate a culture that is dominated by safe driving. It a well known quote that the situation of a the people of a any country can be judged by the general driving etiquette of the people. We want to represent Bradford and Leeds in the best of ways. We offer convenient study plans for students and adults alive that live in a fast paced world with a schedule that is always filled up. By offering a six days a week schedule. We offer quality services at reasonable pricing.  We also don't shy away from using the training car for road tests.
There are only a few easy steps until your traffic ticket is dismissed, your driving record is clean and your auto insurances rates are safe from increases: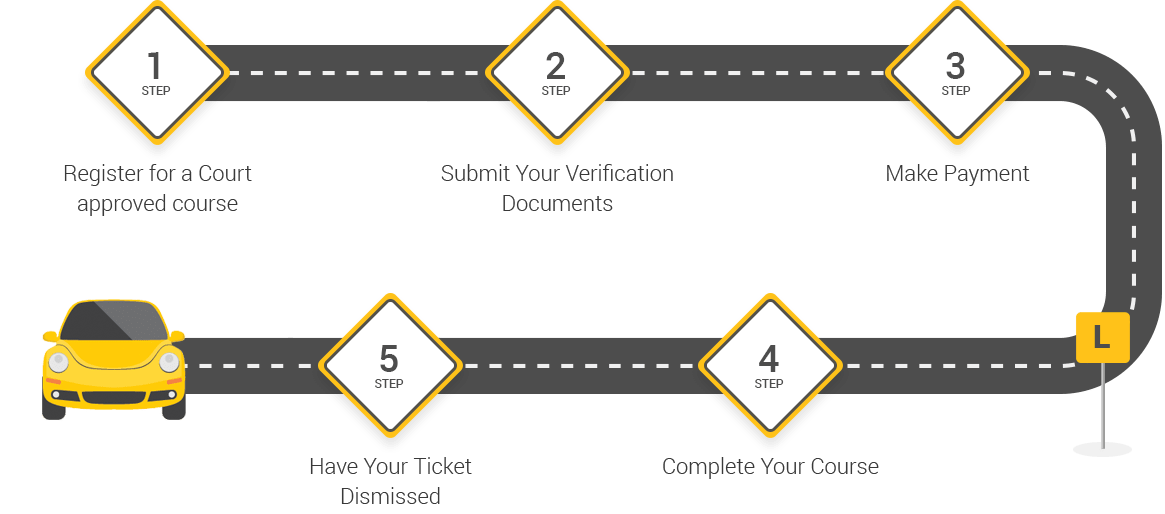 Start your Engine
Choosing Driving School Bradford will put you on the road to be a better driver.